Camas GmbH - order fences, gates, fence posts and many more products for house and garden online directly from the manufacturer
The Camas GmbH is one of the leading manufacturers of
metal fences
,
double stick mats
,
gates
,
fence posts
,
gabions
,
decorative fences
,
accessories
and additional products relevant for fence construction in Germany. Our factory, located in the heart of the Ruhr district, is equipped with state-of-the-art production facilities to ensure a consistently high level of quality. Furthermore, we only use resources that meet our
quality standards
. That is the reason why in 2021 our fence systems have been voted into
first place in the category of durability
in all of Germany.
Alongside our established fence products, we offer items for
home
,
garden
and
hobby
mostly from our own production, manufactured from top-quality materials in our advanced production facilities. Our
home items
like
key racks
,
firewood holders
,
table frames
and
bench frames
or our
garden products
like
garden signs
,
garden plugs
,
fireplaces
,
grills
and
hobby articles
like
workbenches
,
garden tools
and
professional automobile cleaning products by Camasol
are
free of shipping costs
.
To make the planning of your new fence system as comfortable as possible, we provide you with our
fence configurator
which will automatically generate a list of the appropriate number of double stick mats, decorative mats or gabions and the required fence and post accessories from the basic information you enter. Gates can also be added with just a few clicks. You can choose between a fence with a base plate for floor bolting or the fence being set in concrete.
We are also happy to advise you personally but because of the current situation this can only be done
by phone (02305 97314-0) or by mail (info@camas.de)
at the moment. Hopefully a consultation in person at our factory and a visit to our fence exhibition will be possible again soon. Despite rising prices of raw materials we will continue to offer
low prices and discounts
as long as possible to thank our cherished customers and partners for their long-term loyality.
Read More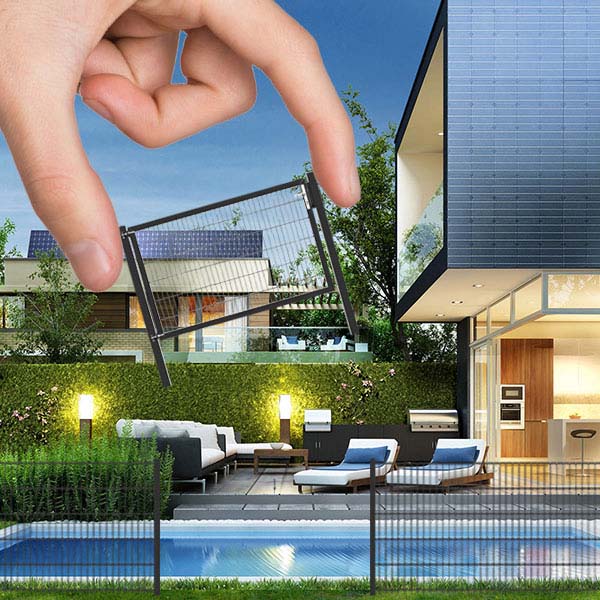 The fence configurator
Put together a fence made of double stick mats or gabions, including gates and fence posts, quickly and easily. Only a few details will suffice to let the system automatically generate a list of all the required equipment.
Configure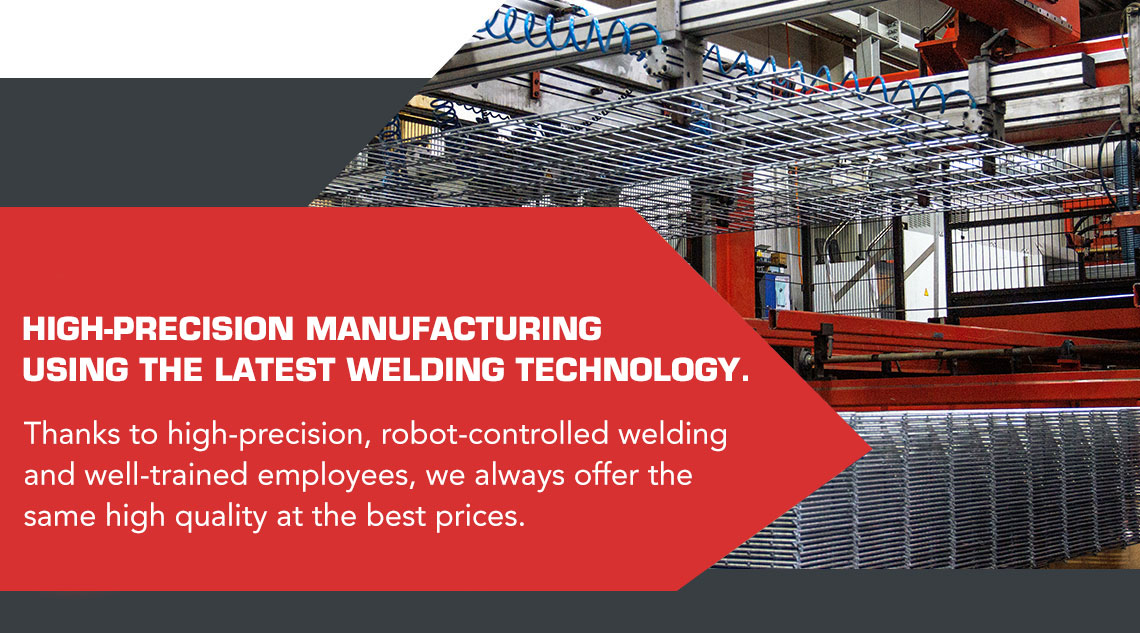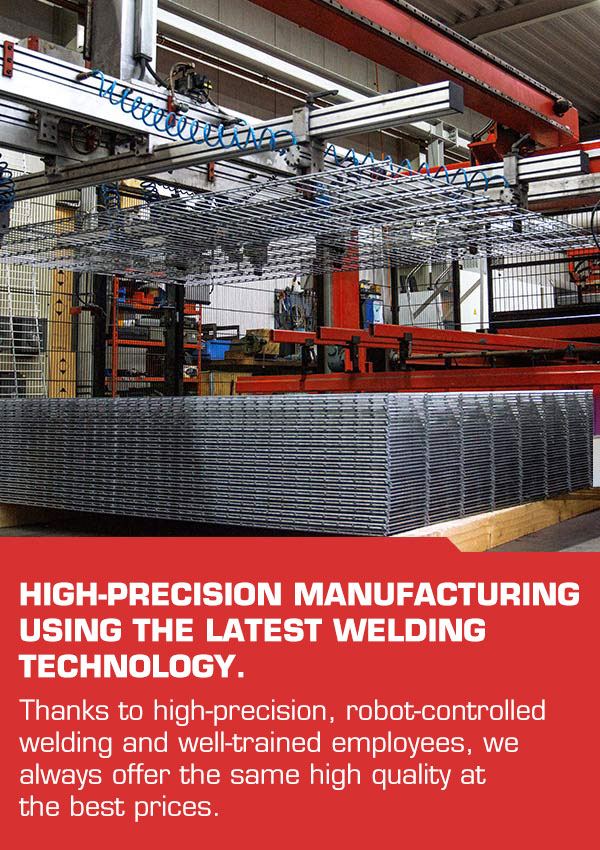 Week's Special
Save money with our current bargains!